Cairns Dive Tour Updates JUNE 2020
It's halfway thru JUNE and Cairns Dive Tour companies are currently in the opening up phase after going into complete lockdown in March / April and May due to COVID-19.
Currently the following Cairns Dive Tour companies are running!
(Click the company name to find out more information)
Cairns Dive Tour Companies Daily Operating Schedule JUNE & JULY 2020
As we receive more information about which dive tour companies are operating and opening up we will add them to this list.
Are Cairns Reef Tour Companies Open & Operating in JUNE & JULY 2020?
Yes! Many Cairns Reef tour companies have resumed operations after COVID-19. Find out more!
The past three months have been extremely difficult for the Cairns tourism industry. Dive boats have been put into maintenance, many staff, dive instructors, boat crew and captains have been either stood down are placed on minimal hours all with the hope of hibernating the companies ready to revive them once travel bans and restrictions are lifted.
"It really is so fantastic to see companies starting up their operations and running trips to the Great Barrier Reef again!" – Clint
COVID-19 caused many issues in Cairns, it has been very hard for all involved. But seeing a handful of reef operators starting up and entering back into the Cairns tourism market again is just fantastic.
Great News: Day Trips + Liveaboards
Day boats have been running mid-week and on the weekends, two liveaboard dive boats; Reef Encounter and Pro-Dive have started overnight trips and the reef looks absolutely stunning.
Conclusion:
If you have a question about any of the above tours please get in touch send us an email with your travel date & inquiry and we will get back to you as fast as we can. Email: reservations@cairnsdiveadventures.com or call PH: +61 7 40411638
Click the links below to find out more.
Can't decide? We have personally been on every Cairns reef and diving trip. We can help you choose the best tour, to suit your experience and budget.
FREE UNDERWATER CAMERA HIRE*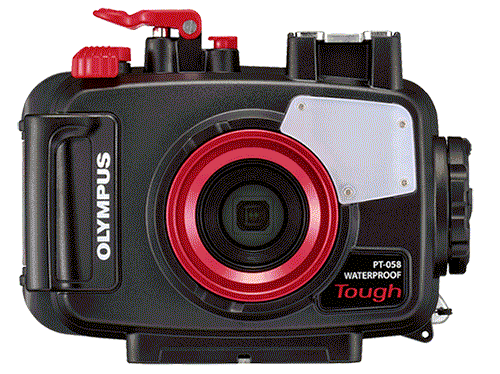 Spend over $550.00 AUD on your Great Barrier Reef tour with us and receive the latest Digital Underwater Camera Hire. Take amazing High-Resolution images and 1080 HD Video.
Not available for any tours to the Islands as fine white sand damages the seals on the cameras and makes them leak!
You need to come into our shop located on the Cairns Esplanade the day before departure to pick up the camera before 5:30 pm. You also need to supply your own SD Camera Card and drop the camera off back at our shop before 5:30pm.
Please Remember there is no other way to collect our cameras! All passengers must come into our shop the day before departure day before 5:30 pm.