Great Barrier Reef Tour Timetable | Departure and Return Times
From Cairns you are able to reach the Great Barrier Reef by one of the many day trips that are offered. The Great Barrier Reef can be found as close to the mainland as 30 kilometres, which will take you to the fringing reefs offered around Green Island whilst 60 kilometres will take you to the Outer Reefs including Flynn, Milln Reefs. Travel time can depend upon the speed of the vessel itself as well as the reefs that they visit.
If you are arriving on the day you wish to travel to the Great Barrier Reef then you will need to be aware of the check-in and departure times of the trips. If you are looking at a specific day trip from Cairns then we would recommend that you book in advance and arrive the evening prior to guarantee that you are not delayed for any reason.
We have compiled a table that offers you an approximate guide of what to expect on your day trip. Please note that these are a general guide only and your day may run differently at the discretion of your Skipper based upon the day's conditions.
Complete Cairns Departure and Return Times
Cairns Reef Tour Departure and Return Times FAQ
Can I dive when it is raining in Cairns?
Yes, you can dive when it's raining in Cairns, you are going to get wet anyway! Cairns has a tropical climate with an annual monsoonal 'wet' season. The weather is hard to predict and sometimes when it's raining in Cairns, it's not raining at the reef and vica versa. Rain itself will not impact on your day and diving.
FREE UNDERWATER CAMERA HIRE*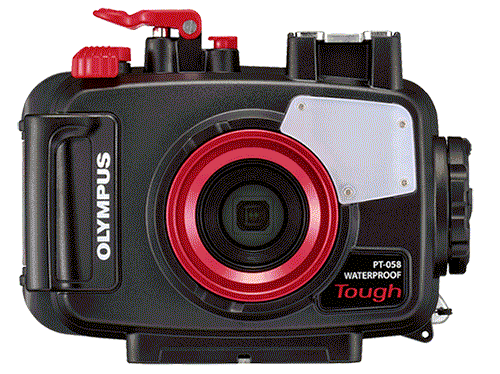 Spend over $550.00 AUD on your Great Barrier Reef tour with us and receive the latest Digital Underwater Camera Hire. Take amazing High-Resolution images and 1080 HD Video.
Not available for any tours to the Islands as fine white sand damages the seals on the cameras and makes them leak!
You need to come into our shop located on the Cairns Esplanade the day before departure to pick up the camera before 5:30 pm. You also need to supply your own SD Camera Card and drop the camera off back at our shop before 5:30pm.
Please Remember there is no other way to collect our cameras! All passengers must come into our shop the day before departure day before 5:30 pm.