Read about diving and snorkeling tips from both Cairns and Port Douglas Australia. What is the difference snorkeling or diving the inner reef compared to the outer reefs? What is it like visiting the reef from Cairns compared to the Whitsundays for scuba diving. Read our articles below to find out more.
DIVING AND SNORKELING TIPS:
The Great Barrier Reef is the largest living structure on the planet and is on most peoples 'to do' list when visiting Australia. Stretching 2,300km along Queensland's north-eastern coastline, from Bundaberg in the south, right through to the state's far northern tip, the Great Barrier Reef varies between 60 and 250km in width. It has…
Where is the best place to dive at Green Island? Definitely the best place to scuba dive is on the island's offshore reefs.? In fact, this is the only place you can scuba dive at Green Island, unless you take your own equipment with you. Why? All organised Green Island dive operations take place on…
Where is the best place to snorkel at Green Island? For colourful corals and abundant marine life, you need to go to the offshore fringing reefs. Located approximately 1.5km from the island itself, these reefs are easily accessed by tender transfer, or some day tour boats will moor here for the day.
Click the links below to find out more.
Can't decide? We have personally been on every Cairns reef and diving trip. We can help you choose the best tour, to suit your experience and budget.
FREE UNDERWATER CAMERA HIRE*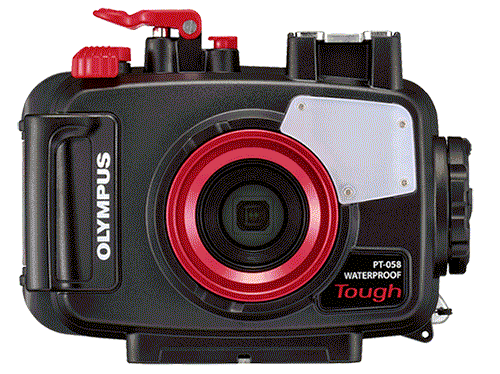 Spend over $550.00 AUD on your Great Barrier Reef tour with us and receive the latest Digital Underwater Camera Hire. Take amazing High-Resolution images and 1080 HD Video.
Not available for any tours to the Islands as fine white sand damages the seals on the cameras and makes them leak!
You need to come into our shop located on the Cairns Esplanade the day before departure to pick up the camera before 5:30 pm. You also need to supply your own SD Camera Card and drop the camera off back at our shop before 5:30pm.
Please Remember there is no other way to collect our cameras! All passengers must come into our shop the day before departure day before 5:30 pm.