Cairns Reef Tours for Kids and Families
Kids will love the Great Barrier Reef, at any age! Cairns has a range of fantastic, family-friendly Great Barrier Reef trips available, departing from Cairns' Marlin Marina daily. Popular destinations include Green and Fitzroy Islands, or the outer reef pontoons, which have enclosed swimming areas for the little ones.
Green Island is a very family-friendly destination. Half and full day tours are available, or stay overnight at the luxury resort for a complete tropical island holiday experience. The kids will enjoy playing on the beach, snorkelling and swimming in the sheltered, warm waters of the ocean, or indeed the resort's swimming pool. Explore the island on rainforest boardwalks and make sure you take them to Marineland Melanesia, to see the resident crocodiles (some much bigger than the below!).
Fitzroy Island has a campground and resort. The kids will love jumping on the ocean trampoline, exploring the island's mountain and rainforest walks, snorkeling and swimming. Optional extras include a guided sea kayaking tour.
There are three outer reef pontoon trips to choose from: Reef Magic, Sunlover Cruises and Great Adventures. Each of these Great Barrier Reef pontoons have shaded decks, freshwater showers and offer swimming, snorkeling, semi-submersible tours, glass bottom boat tours, underwater observatory and fish feeding. All are pram friendly and have wetsuits, lycra suits and snorkelling equipment in kids sizes, as well as buoyancy devices (noodles and vests) for extra comfort in the water.
Kids of any age can explore Cairns' Great Barrier Reef and be amazed at the colours and types of fish and coral. Some pontoons have touch tanks and enclosed swimming areas: all have marine biologists who can explain the interesting features of this amazing natural environment.
Cairns Dive Adventures has done all of the Cairns reef cruises. Each offers a slightly different day and experience. We are happy to provide unbiased trip reviews and advice, to help you select the best reef cruise for your experience and budget.
Please note that we are not affiliated with any of the boats. We are Cairns locals, trying to help visitors have the best time they can, on the amazing Great Barrier Reef. This website is funded and built by us: we make commission from your tour bookings. We hope this information is of some assistance and thank you in advance for your support. Contact us for more info +61 7 40411638 | Email: reservations@cairnsdiveadventures.com

Great day tour for people of all ages. Visit Outer Reef Pontoon at Moore Reef, with lots of inclusions: snorkelling, glass bottom boat and semi-sub tours, underwater observatory and more.
Click the links below to find out more.
Do You Need Help Choosing?
Can't decide? We have personally been on every Cairns reef and diving trip. We can help you choose the best tour, to suit your experience and budget.
FREE UNDERWATER CAMERA HIRE*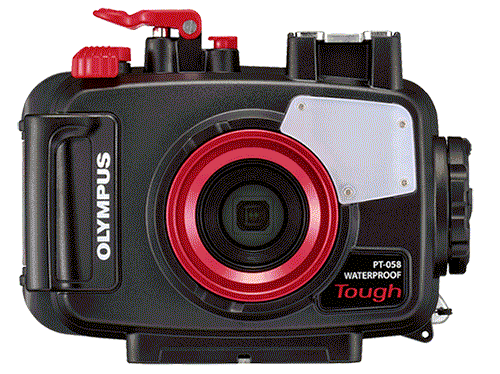 Spend over $550.00 AUD on your Great Barrier Reef tour with us and receive the latest Digital Underwater Camera Hire. Take amazing High-Resolution images and 1080 HD Video.
Not available for any tours to the Islands as fine white sand damages the seals on the cameras and makes them leak!
You need to come into our shop located on the Cairns Esplanade the day before departure to pick up the camera before 5:30 pm. You also need to supply your own SD Camera Card and drop the camera off back at our shop before 6:00pm.