Cairns Reef Tour Updates MAY 2020!
So we are roughly 2 months into the COVID-19 worldwide travel disruption. What is happening in Cairns with the Reef tours, are they operating? When are they planning to operate?
Ok lets get into this!
We had news this week many reef tour operators will bring their staff back into the office. As the Australian Government roles out the Job-Keeker payment scheme, this is enabling reef tour companies to bring back staff!
This is great news, we have heard of operators busy painting boats, refurbishing their pontoons, cleaning up workplaces and really brightening up there operations.
The jetty at Green Island is currently recieving a major overhaul along with the 5-Star resort located on the island.
As companies prepare day boats, polish products, service dive gear, order in new dive gear this is a positive sign of things to come.
When will tours start operating?
At this stage there is no exact start date of when companies will start operating again but, we are getting enquires from customers planning future travel dates, asking about learn to dive courses, and also asking about the extended Coral Sea Liveaboard and Minke Whale Dive expeditions next the year 2021.
There is a hint some Cairns reef tour operators are looking for a 01st JULY 2020 start to their operations. All pending the Australian Government recommendations and mandate on COVID-19.
So there is hope for the Cairns tourism industry! The reef is really still so beautiful, the water is crystal clear and warm and the weather is absolutely stunning! (See the photos above taken this morning on the Cairns Esplanade). If you are dreaming about a warm sunny tropical holiday with palm trees and beaches that travel as far as the eye can see … Get in touch!
Please note we are receiving and replying to emails daily! It is wonderful to hear from people planning and dreaming about their next tropical island & Great Barrier Reef getaway!
Conclusions:
If you are dreaming about a dive or snorkel holiday, relaxing on the beach, snorkeling in the shallow waters of Green Island, or diving on the Outer Reef Systems on a liveaboard … get in touch! Email: reservations@cairnsdiveadventures.com.au | Phone: +61 7 40411635
Click the links below to find out more.
Can't decide? We have personally been on every Cairns reef and diving trip. We can help you choose the best tour, to suit your experience and budget.
FREE UNDERWATER CAMERA HIRE*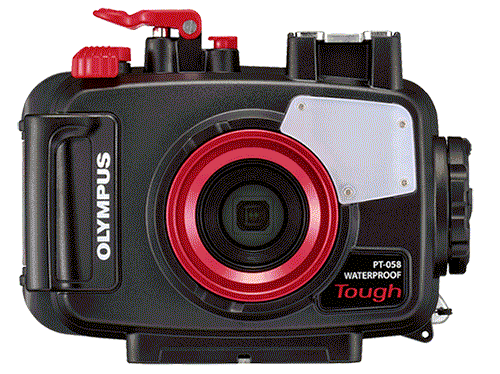 Spend over $550.00 AUD on your Great Barrier Reef tour with us and receive the latest Digital Underwater Camera Hire. Take amazing High-Resolution images and 1080 HD Video.
Not available for any tours to the Islands as fine white sand damages the seals on the cameras and makes them leak!
You need to come into our shop located on the Cairns Esplanade the day before departure to pick up the camera before 5:30 pm. You also need to supply your own SD Camera Card and drop the camera off back at our shop before 5:30pm.
Please Remember there is no other way to collect our cameras! All passengers must come into our shop the day before departure day before 5:30 pm.