Cairns Diving Easter 2023 School Holidays!
The weather has turned it on with blue skies and sunshine! We are currently getting many inquiries regarding scuba diving in Cairns over the Easter School Holidays in 2023.
Many families are planning liveaboard snorkeling trips these seem to be very popular with some people booking first-time introductory diving and even some booking learn-to-dive courses.
Liveaboard Refresher Dive Courses
It seems parents are pulling out their old dive certification cards and are also looking to book a liveaboard with a dive refresher course. Did you know you can do the dive refresher course while out on the boat? This saves you time wasting a day on land in a swimming pool. All the refresher dive training can be done in the shallow coral gardens of the Great Barrier Reef!
Tropical Warm Water Diving
The Easter school holidays provide visitors with warm tropical water of around 28 degrees Celsius. Wind conditions are still generally very low around 10 / 15 knots south easterly breezes. Dive conditions are starting to clear up with visibility pushing out to around 18 meters underwater in some sections of the reef.
Highly Experienced Divers
When in Cairns come into our shop and say hello, our staff has over 658 scuba dives on the Great Barrier Reef from both Cairns and Port Douglas. We have been on all liveaboard dive boats, day dive trips and extended dive expeditions. We love our scuba diving, come and talk to one of our friendly helpful team or drop us a phone call PH: +61740411638 or send us an email at reservations@cairnsdiveadventures.com
Click the links below to find out more.
Can't decide? We have personally been on every Cairns reef and diving trip. We can help you choose the best tour, to suit your experience and budget.
FREE UNDERWATER CAMERA HIRE*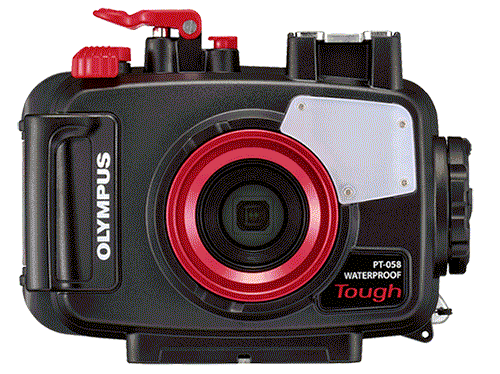 Spend over $550.00 AUD on your Great Barrier Reef tour with us and receive the latest Digital Underwater Camera Hire. Take amazing High-Resolution images and 1080 HD Video.
Not available for any tours to the Islands as fine white sand damages the seals on the cameras and makes them leak!
You need to come into our shop located on the Cairns Esplanade the day before departure to pick up the camera before 5:30 pm. You also need to supply your own SD Camera Card and drop the camera off back at our shop before 5:30pm.
Please Remember there is no other way to collect our cameras! All passengers must come into our shop the day before departure day before 5:30 pm.