Christmas Day Tours 2013 – ALL SOLD OUT!
The Great Barrier Reef has once again proven itself a favorite choice for Cairns' locals and visitors on Christmas Day, with all 2013 tours now sold out. The weather forecast for Christmas Day is sunny with the chance of showers, heading for a top temperature of 31 degrees Celsius.
Cairns Dive Adventures thanks everyone who booked their tours with us and sends regrets to those who have missed out. We did post a story back in mid-November, suggesting people get in early with bookings to avoid disappointment.
At this time of year, all Great Barrier Reef boats and Cairns tours are very busy. There are spaces available on reef boats later in the week (from Boxing Day, 26 December 2013) but it is best to book early to secure your seat.
Please note that Cairns Dive Adventures' offices will be closed on Christmas Day and Boxing Day, re-opening on Friday 27 December 2013. We will be checking instant chat and emails from time to time, over these two days. Should you require urgent advice or assistance, you can contact Richard on on +61 7 5641 0112 or email info@cairnsdiveadventures.com A very Merry Christmas to all!
Click the links below to find out more.
Can't decide? We have personally been on every Cairns reef and diving trip. We can help you choose the best tour, to suit your experience and budget.
FREE UNDERWATER CAMERA HIRE*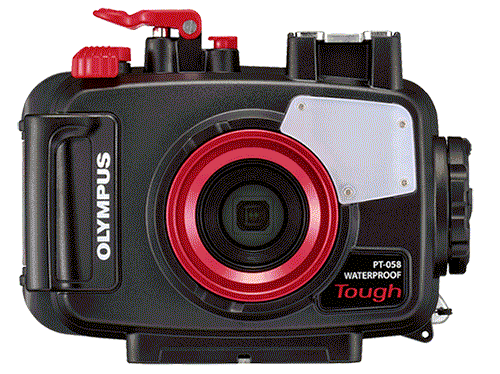 Spend over $550.00 AUD on your Great Barrier Reef tour with us and receive the latest Digital Underwater Camera Hire. Take amazing High-Resolution images and 1080 HD Video.
Not available for any tours to the Islands as fine white sand damages the seals on the cameras and makes them leak!
You need to come into our shop located on the Cairns Esplanade the day before departure to pick up the camera before 5:30 pm. You also need to supply your own SD Camera Card and drop the camera off back at our shop before 5:30pm.
Please Remember there is no other way to collect our cameras! All passengers must come into our shop the day before departure day before 5:30 pm.