Lifetime Dream Fulfilled!!!
Trip Review By: Nikki Reid
Staff Service - 5 out of 5
Reef Quality - 4 out of 5
Value For Money - 5 out of 5
Overall Rating - 5 out of 5
I have dreamed of diving the reef for over 20 years now. I wanted to plan my trip before I left and have everything booked in so I could relax when I got to cairns. Clint was so helpful in organising the best trip for me. He was informative, friendly and really professional. I went out on the Tusa T6 for two full days of diving. The crew were friendly professional and so helpful. Because I did a repeat day of diving they took the boat to a different location for the second day so I got to experience a total of 4 different reef locations. I went guided and the experience was sensational. From playing with a turtle on day one to experiencing the incredible coral and marine life of magic wall on day two. Even the lunch we were served on the boat was delicious and fresh. I am definitely coming back to dive the reef again one day and wouldn't hesitate to use Clint and Cairns dive adventures for my next booking.
TUSA Reef Tours provide small group Certified Diving and Snorkeling on the Great Barrier Reef. One of newest day trips from Cairns with over 5 hours on the reef, visiting 2 locations. Outstanding Customer Service!
Click the links below to find out more.
Can't decide? We have personally been on every Cairns reef and diving trip. We can help you choose the best tour, to suit your experience and budget.
FREE UNDERWATER CAMERA HIRE*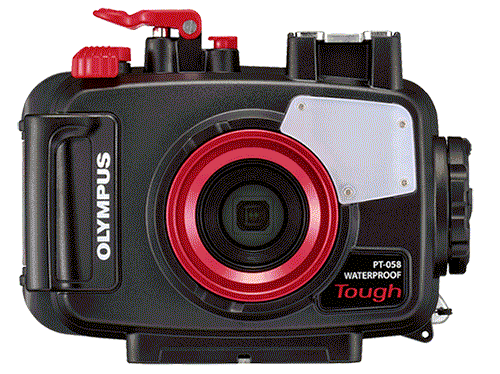 Spend over $550.00 AUD on your Great Barrier Reef tour with us and receive the latest Digital Underwater Camera Hire. Take amazing High-Resolution images and 1080 HD Video.
Not available for any tours to the Islands as fine white sand damages the seals on the cameras and makes them leak!
You need to come into our shop located on the Cairns Esplanade the day before departure to pick up the camera before 5:30 pm. You also need to supply your own SD Camera Card and drop the camera off back at our shop before 5:30pm.
Please Remember there is no other way to collect our cameras! All passengers must come into our shop the day before departure day before 5:30 pm.