Dive Conditions & Visibility Update October 2020
So how's the diving been in September and October 2020?
Well, it has been a mixed bag. September we saw near glass out conditions, actually really good surface and underwater visibility of nearly 20+ meters.
See the video below to get an idea:
The Cairns waterfront marina is where all the day boats and liveaboard dive boats depart to the Great Barrier Reef. See the photos below the Weather for September was fantastic.
October has been a slightly different story, the past 7 days we have seen near 30 knots some days, allot more wind than what we usually expect for this time of the year.
Cairns Weather Conditions
Cairns does receive a normal windy few months from around April thru to October each year but average South East Winds for these few months is around 18 knots.
The higher wind is offset by the slightly cooler water temperatures which increase underwater visibility! So the Winter months are windy but offer excellent visibility. Check out our dive seasons guide to help you choose the best time of the year to dive in Cairns.
So going back to the current wind conditions in October the extra wind coupled with strong tidal movements has produced slightly less visibility at around 12 meters in some areas. But all in all, there is still some fantastic diving to be had.
Check out the underwater visibility in the photos below:
Even with the windy conditions and day dive boats only traveling roughly every second day or so (All pending if they have enough passengers to operate). The diving has been fantastic with bright colorful soft corals, hard corals, and as normal a large array of beautiful marine fish.
Passenger numbers on the boats are starting to drop off now as Australian school holidays have finished. Many reef tour operators will now prepare for the December X-mass school holidays.
2021 X-mass School Holiday Reef Tour Bookings
We are in fact already fielding day boat and liveaboard bookings for December 2020. (In a normal year outside of COVID-19 December is one of the busiest months of the year). So it is nice to see bookings and inquiries coming in now for this travel period.
January 2021 we are already booking the extended 7-day Coral Sea Dive Expeditions and the shorter 3-Day/2-Night liveaboards from Cairns.
If you have any questions or would like to book a trip to the reef either diving or snorkeling or even just to relax and soak up the sun, try out tour finder the fastest way for us to find the best reef tour for you.
Click the links below to find out more.
Can't decide? We have personally been on every Cairns reef and diving trip. We can help you choose the best tour, to suit your experience and budget.
FREE UNDERWATER CAMERA HIRE*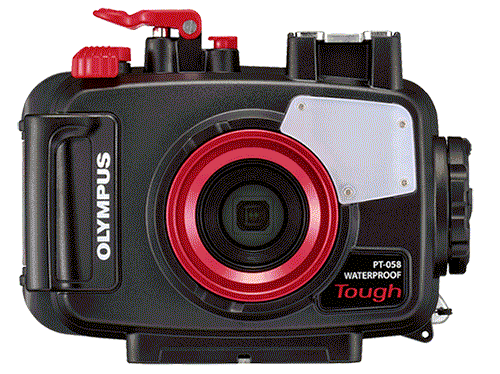 Spend over $550.00 AUD on your Great Barrier Reef tour with us and receive the latest Digital Underwater Camera Hire. Take amazing High-Resolution images and 1080 HD Video.
Not available for any tours to the Islands as fine white sand damages the seals on the cameras and makes them leak!
You need to come into our shop located on the Cairns Esplanade the day before departure to pick up the camera before 5:30 pm. You also need to supply your own SD Camera Card and drop the camera off back at our shop before 5:30pm.
Please Remember there is no other way to collect our cameras! All passengers must come into our shop the day before departure day before 5:30 pm.