How To Choose A Liveaboard on The Great Barrier Reef in Australia
Are you scratching your head trying to figure out how to choose a liveaboard on the Great Barrier Reef in Australia? This video is for you!
Watch the video above by Clint Carroll from Cairns Dive Adventures, as he explains what the top 3 things to think about while you are planning a liveaboard dive trip on the Great Barrier Reef in Australia.
What are the top three things to think about when choosing?
In the video above we explain how to choose a trip based on your diving abilities, if you don't have time to watch the video see the three options below:
Are you a newly certified diver?

For example, perhaps you only have 10, 15 or maybe 20 dives under your belt? How do find the best trip for you? If this sounds like you then we recommend diving at Norman, Saxon and Hastings Reefs!

Are you an intermediate diver?

Perhaps you have 40, 60, 80 dives under your belt, maybe you have your advanced dive certification or at least you know how to navigate by yourself and explore the reef in your own buddy pairs without a dive guide. Then you should look at diving on Flynn, Miln, and Pellow reef systems from Cairns.

Are you an advanced diver with allot of experieince?

If you have a lot of experience, perhaps you have dived in some of the many famous dive locations around the world like Papua New Guinea, Raja Ampat Indonesia, Philippines and Borneo. You should look at doing the extended 5-day and 7-day ribbon reefs and osprey reef liveaboards. If you have the time you could also join a far northern dive expedition to the tip of Australia!
Conclusion:
If you have a question about any of the above please get in touch send us an email with your travel date & inquiry and we will get back to you as fast as we can. Email: reservations@cairnsdiveadventures.com or call PH: +61 7 40411638
Click the links below to find out more.
Can't decide? We have personally been on every Cairns reef and diving trip. We can help you choose the best tour, to suit your experience and budget.
FREE UNDERWATER CAMERA HIRE*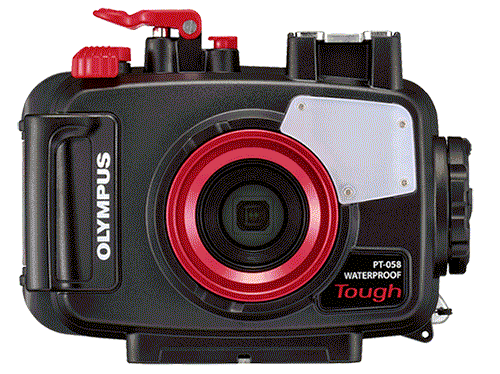 Spend over $550.00 AUD on your Great Barrier Reef tour with us and receive the latest Digital Underwater Camera Hire. Take amazing High-Resolution images and 1080 HD Video.
Not available for any tours to the Islands as fine white sand damages the seals on the cameras and makes them leak!
You need to come into our shop located on the Cairns Esplanade the day before departure to pick up the camera before 5:30 pm. You also need to supply your own SD Camera Card and drop the camera off back at our shop before 5:30pm.
Please Remember there is no other way to collect our cameras! All passengers must come into our shop the day before departure day before 5:30 pm.