Cairns Whale Watching Tours Now Operating
Reef Magic Cruises will start operating their half day whale watching tours from Cairns tomorrow, Tuesday 19 July 2011. The 3.5 hour tours depart Marlin Marina at 9am and include a comprehensive Humpback Whale commentary, photo opportunities and morning tea.
These specialist whale watching tours first started in 2009 and are the only of their kind in Cairns, delivering guests an excellent whale sighting rate of 99%.
The Cairns Post has reported that 13,500 whales are making the migratory trip from the Antarctic, up to Cairns and its Great Barrier Reef, a 10% increase on last year.
The most famous whale heading north is Migaloo, the world's only all white Humpback Whale, who was last seen at Hinchinbrook Island over the weekend and is expected to make an appearance off Cairns any day now.
Cairns Whale Watching Tours are conducted on a 22m catamaran, providing a stable ride for passengers. Check in is at 9am for a 9.30am departure, with whales generally spotted around 30-45 minutes later. The boat returns to Cairns at 1pm.
MINKE WHALE WATCHING ON THE GREAT BARRIER REEF:
Every year pods of Dwarf Minke Whales inhabit the waters of the Northern Great Barrier Reef from Cairns. Typically visiting during the months of June and July each year. The Whales are here to mate and give birth to their young. Dwarf Minke Whales and extremely inquisitive and often interact with snorkelers and divers.
Extended overnight liveaboard trips typically depart Cairns on Fridays and return to Cairns on Tuesdays. Find out more about these extended Dwarf Minke Whale Tours from Cairns.
Click the links below to find out more.
Can't decide? We have personally been on every Cairns reef and diving trip. We can help you choose the best tour, to suit your experience and budget.
FREE UNDERWATER CAMERA HIRE*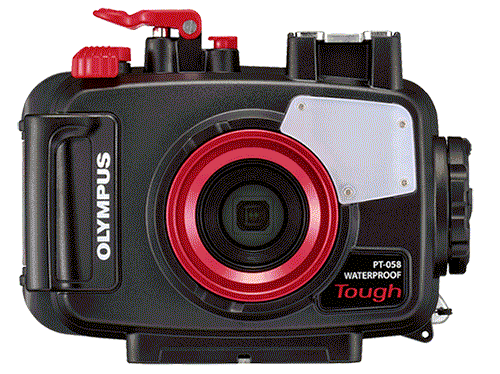 Spend over $550.00 AUD on your Great Barrier Reef tour with us and receive the latest Digital Underwater Camera Hire. Take amazing High-Resolution images and 1080 HD Video.
Not available for any tours to the Islands as fine white sand damages the seals on the cameras and makes them leak!
You need to come into our shop located on the Cairns Esplanade the day before departure to pick up the camera before 5:30 pm. You also need to supply your own SD Camera Card and drop the camera off back at our shop before 5:30pm.
Please Remember there is no other way to collect our cameras! All passengers must come into our shop the day before departure day before 5:30 pm.