Reef Magic Cruises: New Cairns Reef Products
Reef Magic Cruises continue to expand their Great Barrier Reef day trip services, improving customer experience and making their Cairns reef day tours even more memorable. New innovations include massage on the Great Barrier Reef, at their exclusive Marine World pontoon, helmet diving and a brand new, custom built Cairns glass bottom boat tour.
The $150,000 Manta glass bottom boat seats 40 guests and has 16 panoramic viewing windows, providing awesome views of the Great Barrier Reef's spectacular coral gardens, just metres beneath you. Providing 30-minute tours from Reef Magic Cruises Marine World Outer Reef Platform, Manta tours are complemented by a marine biologist presentation, so you can learn more about this amazing natural paradise.
Want to dive but not get your hair wet? Reef Magic Cruises introduced a new helmet diving facility at its Marine World Platform earlier this year, the perfect solution for you. At just $99 for the first dive, this is an affordable, comfortable way to explore the reef without having a dive license. Helmet diving is also suitable for non-swimmers.
Once you have explored the Great Barrier Reef and want to kick back and relax on the shaded sun deck, indulge yourself just a little more at Reef Magic's Massage Hut. This service is available exclusively to Reef Magic Cruises guests, provided by Cairns' only qualified reef-based massage therapist. Prices start at just $10.
Click the links below to find out more.
Can't decide? We have personally been on every Cairns reef and diving trip. We can help you choose the best tour, to suit your experience and budget.
FREE UNDERWATER CAMERA HIRE*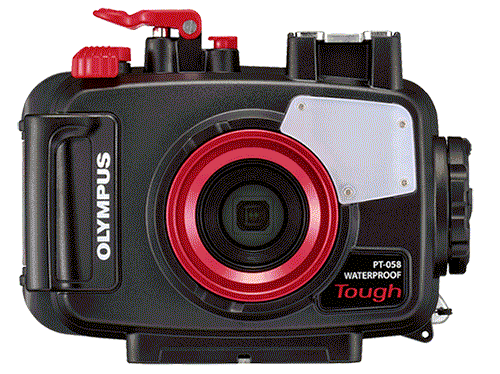 Spend over $550.00 AUD on your Great Barrier Reef tour with us and receive the latest Digital Underwater Camera Hire. Take amazing High-Resolution images and 1080 HD Video.
Not available for any tours to the Islands as fine white sand damages the seals on the cameras and makes them leak!
You need to come into our shop located on the Cairns Esplanade the day before departure to pick up the camera before 5:30 pm. You also need to supply your own SD Camera Card and drop the camera off back at our shop before 5:30pm.
Please Remember there is no other way to collect our cameras! All passengers must come into our shop the day before departure day before 5:30 pm.