What if I get seasick, when is the best time to travel?
Like any destination, the weather in Cairns is unpredictable. If you are a diver that suffers from sea sickness (as we do at Cairns Dive Adventures!) then we highly recommend taking preventative medication before you travel. Julie Johnston – one of Cairns Dive Adventures' owners – suffers from quite bad motion sickness. By taking preventative medication, she has comfortably done all dive trips from Cairns, including liveaboard trips, in all weather conditions. Avoid being sea sick by planning ahead. All vessels have seasickness preventatives on board, but it is important to take them before you travel rather than once you are feeling unwell. Generally, it is the crossing of open water from Cairns to the reef that affects most people: once you are at the reef, it provides shelter for the vessel.
Subscribe to our YouTube Channel
Click the links below to find out more.
Can't decide? We have personally been on every Cairns reef and diving trip. We can help you choose the best tour, to suit your experience and budget.
FREE UNDERWATER CAMERA HIRE*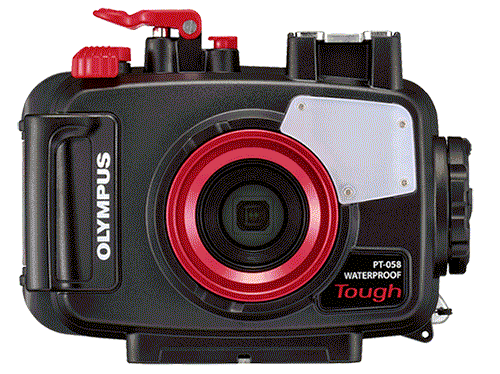 Spend over $550.00 AUD on your Great Barrier Reef tour with us and receive the latest Digital Underwater Camera Hire. Take amazing High-Resolution images and 1080 HD Video.
Not available for any tours to the Islands as fine white sand damages the seals on the cameras and makes them leak!
You need to come into our shop located on the Cairns Esplanade the day before departure to pick up the camera before 5:30 pm. You also need to supply your own SD Camera Card and drop the camera off back at our shop before 5:30pm.
Please Remember there is no other way to collect our cameras! All passengers must come into our shop the day before departure day before 5:30 pm.