What is the condition of the Great Barrier Reef 2020
So its 2020 welcome to the new decade! We thought a little update on how the Great Barrier Reef is traveling is in order for early 2020.
See the video below of spectacular reef conditions in December 2019. Marine biologist Gareth Evans and Stuart Ireland from Calypso Video Productions where out on the reef documenting beautiful scenes of one of the largest coral spawns witnessed from Cairns.
Watch the video below to see the beautiful aerial views of Moore Reef.
Click the links below to find out more.
Can't decide? We have personally been on every Cairns reef and diving trip. We can help you choose the best tour, to suit your experience and budget.
FREE UNDERWATER CAMERA HIRE*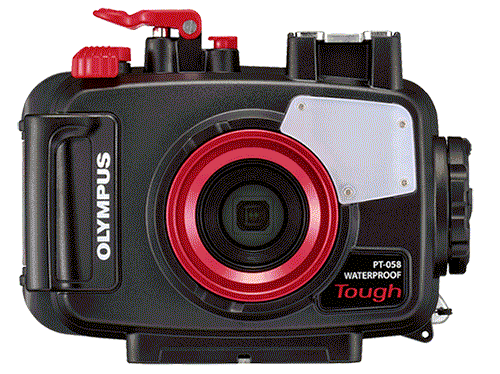 Spend over $550.00 AUD on your Great Barrier Reef tour with us and receive the latest Digital Underwater Camera Hire. Take amazing High-Resolution images and 1080 HD Video.
Not available for any tours to the Islands as fine white sand damages the seals on the cameras and makes them leak!
You need to come into our shop located on the Cairns Esplanade the day before departure to pick up the camera before 5:30 pm. You also need to supply your own SD Camera Card and drop the camera off back at our shop before 5:30pm.
Please Remember there is no other way to collect our cameras! All passengers must come into our shop the day before departure day before 5:30 pm.