With over 638 dives on the Great Barrier Reef, all reviews are written by the Cairns Dive Adventures team. We are passionate about the Great Barrier Reef, we write each review not as a travel story but as an accurate account of how your day will play out. The below reviews are created with the same cameras we use for our free underwater camera rental service. For tips, suggestions, and dive boat recommendations please get in touch with our dive crazy reservation team by:
PH: +61 7 4041 1638 or Email:  reservations@cairnsdiveadventures.com
Tusa Dive is a very professional day tour operator which is committed to teaching its guests about the Great Barrier Reef and some of the interesting creatures that call it home. T5 is a stylish, comfortable, fast and well-appointed vessel, equipped with modern, well maintained snorkel and dive equipment. The friendly crew look after all the 'details', including helping you to put on and take off your fins in the water! This trip is excellent for snorkelers, introductory and certified divers and is good value for money.
Do you need help choosing?
Can't decide? We have personally been on every Cairns reef and diving trip. We can help you choose the best tour, to suit your experience and budget.
FREE UNDERWATER CAMERA HIRE*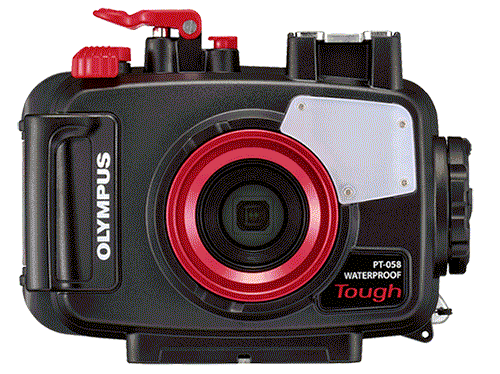 Spend over $550.00 AUD on your Great Barrier Reef tour with us and receive the latest Digital Underwater Camera Hire. Take amazing High-Resolution images and 1080 HD Video.
Not available for any tours to the Islands as fine white sand damages the seals on the cameras and makes them leak!
You need to come into our shop located on the Cairns Esplanade the day before departure to pick up the camera before 5:30 pm. You also need to supply your own SD Camera Card and drop the camera off back at our shop before 5:30pm.